5th Annual Memory Lane Truck and Car Show hosted by the Southern Wisconsin ATHS
Date and Time
Friday May 31, 2019 Saturday Jun 1, 2019
The Memory Lane Truck and Car Show is being held Friday May 31, 2019 Noon to 8:00 pm and again on Saturday June 1, 2019 8 am to 5 pm.
Location
Sauk County Fairgrounds
700 Washington Ave
Baraboo,Wi 53913
Fees/Admission
Free for Truck Show Only
5th Annual Memory Lane Truck and Car ...
Description


All trucks welcome: Old, New, Working, Show
Free Admission to Truck Show,
Free Parking, No Entry Fee For Truck Show
Camping Available, Concessions On Site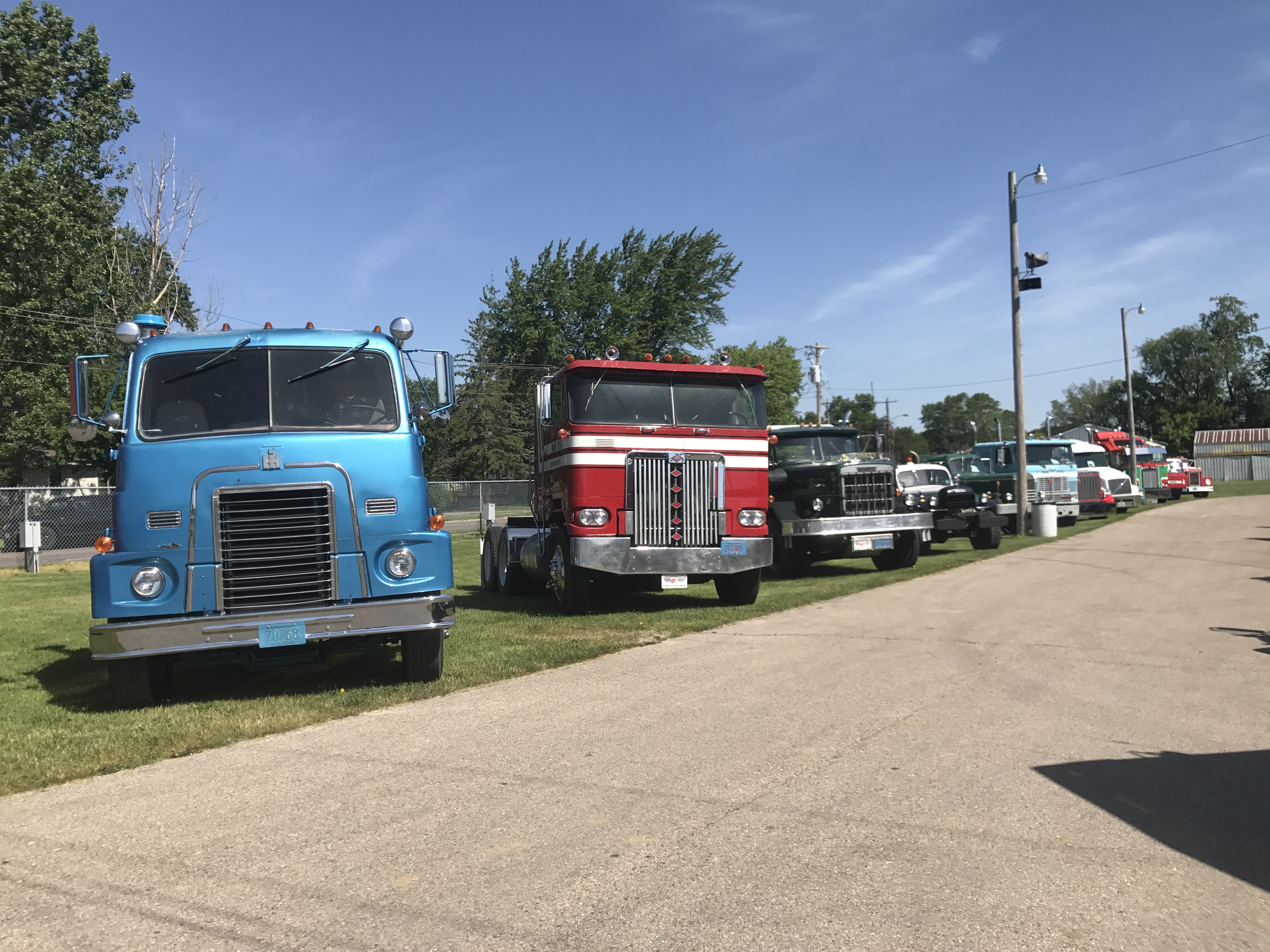 For more information concerning the truck show please contact Tim Blum for trucks at 608-963-4502, or Dennis Kluge for Cars at 608-393-0643.